The Brain is the Final Frontier
Although we are just beginning to scratch the surface of understanding how the brain works, we have seen A TON of progress made in the creation of brain-based therapy and neuro-rehabilitation. At The Neural Connection, we've grown accustomed to being the 5th, 8th, or 10th doctor that patients have seen for their problems. Through this experience, we've learned that thinking differently is the biggest advantage we can provide to find solutions to uncovered problems and underlying dysfunction that may not have been addressed by other providers.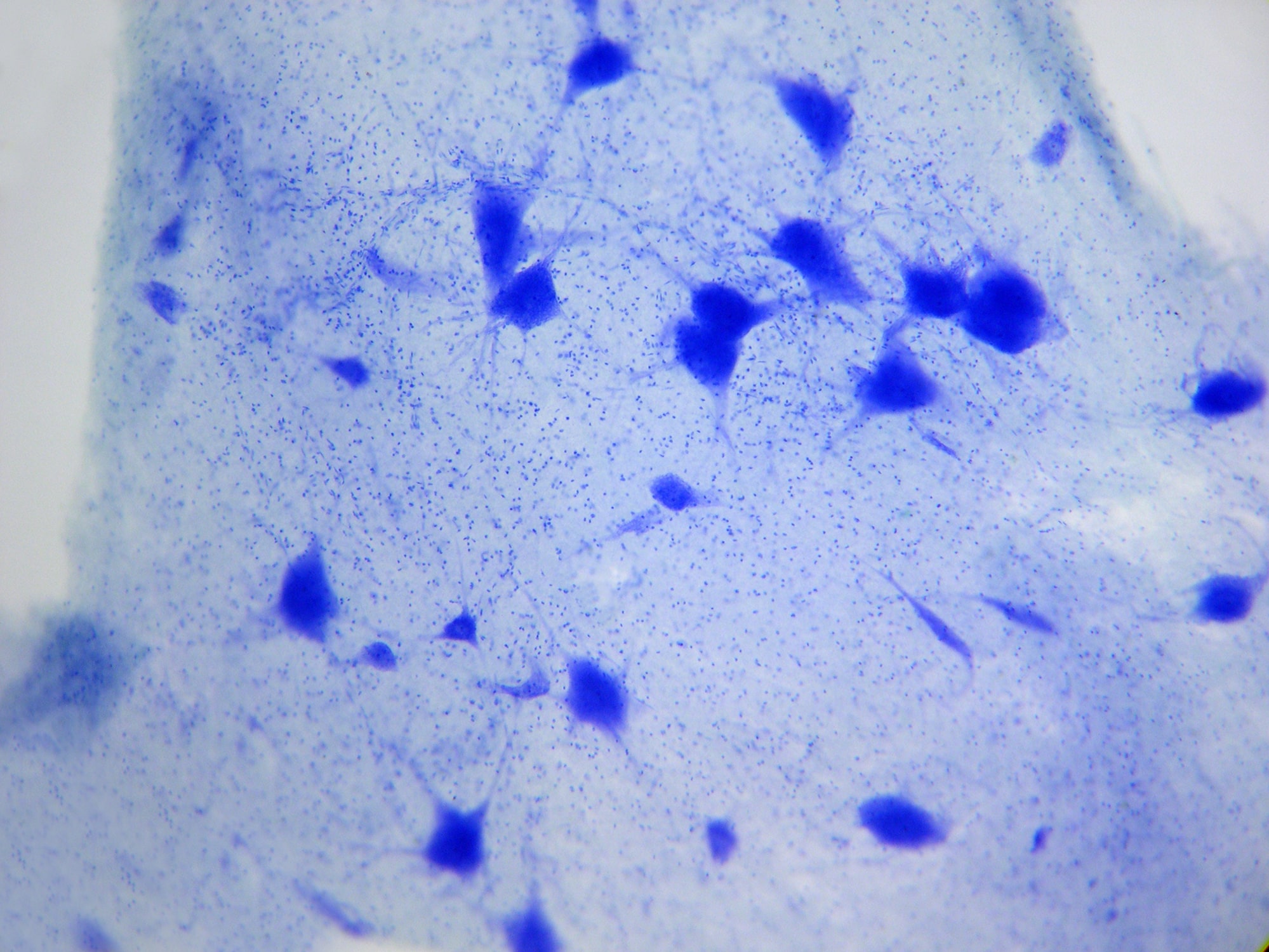 Change Your Brain, Change Your Life
The beauty of the brain is that it can change, grow, and adapt to any environment, which leaves limitless possibilities and opportunities for improvement. While most providers are busy using their own tools of the trade, we are paving the way by using innovative treatments for greater clinical outcomes by understanding the importance of using clinical neuroscience applications to create new ways of treating the brain, body, and mind.
We're Different Because We Care
We use the latest research and knowledge of the brain to create individualized rehabilitative programs and treatment plans that are specific for our patients. The traditional cookie-cutter approaches used to treat complex neurological conditions fail to create the changes we hope to see in patients because they aren't specific OR individualized to the patient in front of us. These dated approaches set us up for prolonged, ineffective, and sometimes unnecessary treatments that can waste time, money, and energy. We know our patients don't have time for that, and neither do we!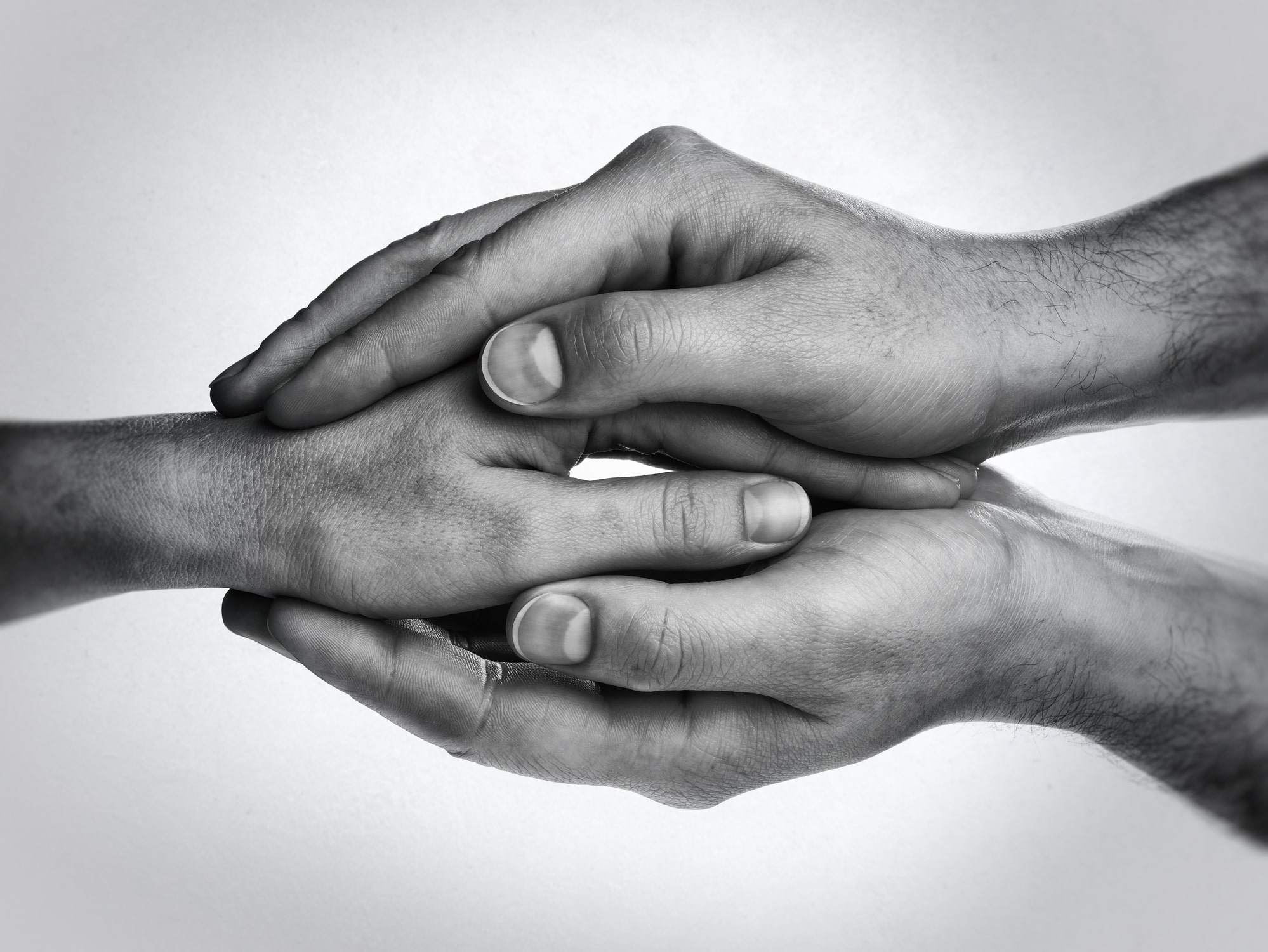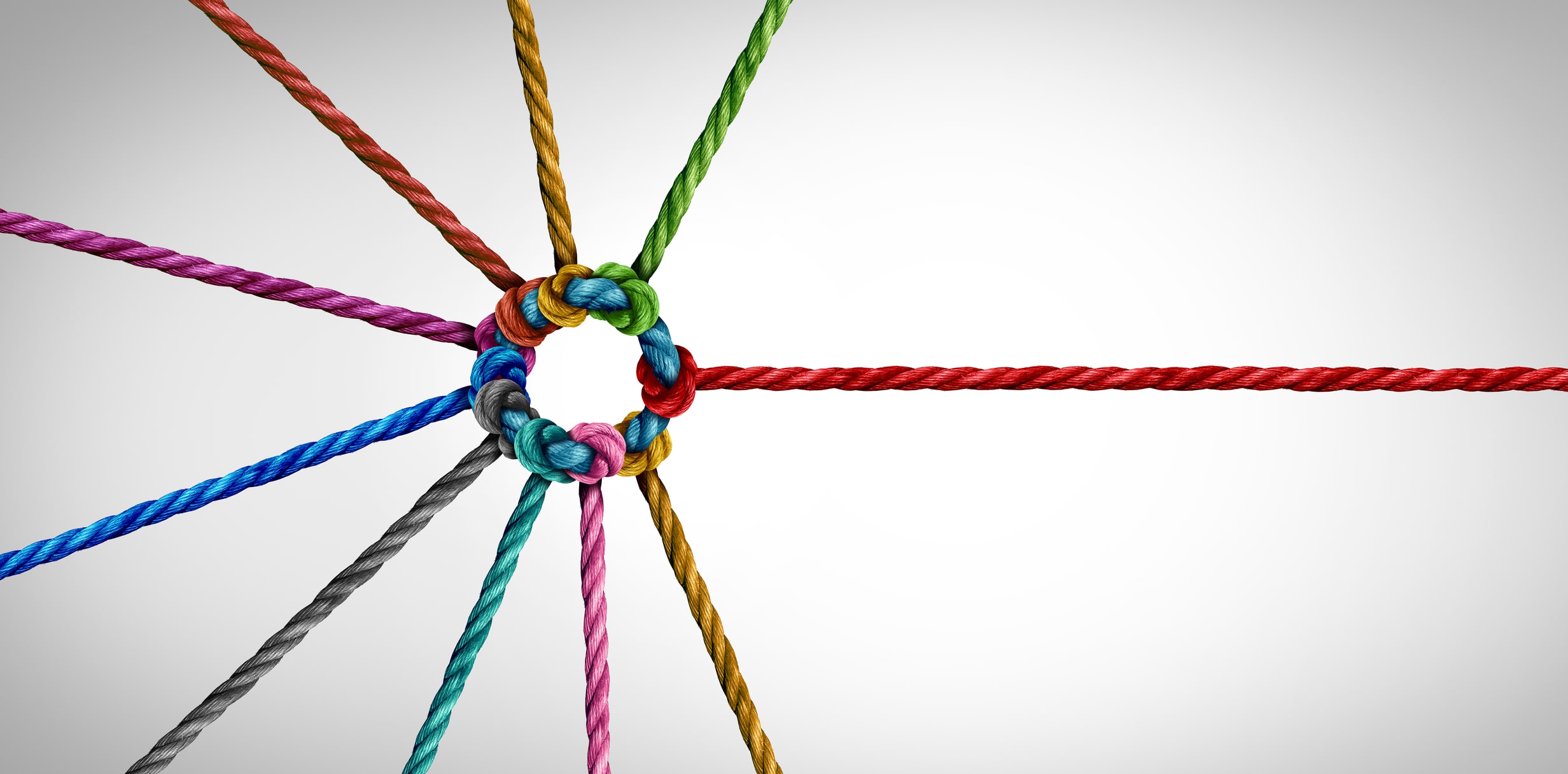 Integrative Care is The Future of Medicine
Our focus of treatment surrounds the paradigm that the brain can and will change, which is why it is so important to find long-term solutions to helping patients update their internal software and maximize their brain's capacity to function at the highest levels possible. We do this by utilizing an array of therapies, modalities, tools, and technologies to improve the function and resilience of our patients. By understanding the relationship between the eyes, the vestibular system, and the musculoskeletal system, we are able to understand the complexities of the brain and create simple yet effective strategies for improvement.
We Treat The Following Conditions
Concussions

Brain Injuries

Stroke
Inquire about an appointment, ask a question, leave a message. Our team will get back to you soon!
We have 2 locations Edina and Bloomington