Join our newsletter and get your FREE guide!
"The Top 3 Reasons Why You Still Have Post-Concussion Symptoms"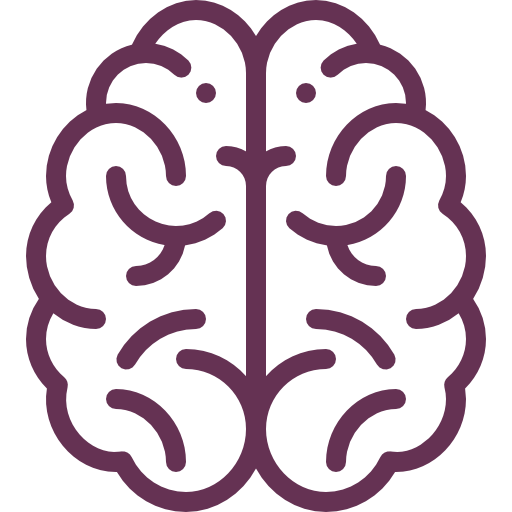 BRAIN
The brain is the final frontier. By unlocking the brain's hidden capacity to grow, change, and adapt, we are able to improve your capacity to thrive and live your best life. You deserve to be treated like an individual, which is why we customize every treatment and therapy to your individual needs.

NUTRITION
Diet and functional nutrition are the foundational building blocks for health, yet so many providers are uneducated on how important these factors can be for healing. We take a deep and integrative approach to treating the brain and body by addressing underlying nutritional deficiencies and poor lifestyle choices at the root of the cause.
Our Mission
At The Neural Connection, we provide the highest levels of evidence-based care by utilizing structural, neurological, and nutritional protocols to treat the true cause of a patient's problem, not just the symptoms.
We are passionate about what we do and are willing to go above and beyond to educate our patients on how to take care of themselves in order to give them the true freedom and quality of life they deserve.
Our goal is to always provide the highest quality of care in the office while optimizing individualized home exercise programs to facilitate long term healing and continued improvement over time.
Building trust with our patients is our top priority, as it facilitates healing, communication, and keeping all parties honest with their expectations throughout a patient's healing journey.
Inquire about an appointment, ask a question, or leave a message.
We will get back to you soon!
We have two locations:

Edina | Bloomington