Your Body is A Vessel for Healing
The human body is composed of nearly 30 trillion cells, all of which play a vital role in the structure, function, and integration of creating our reality. While traditional manual and musculoskeletal therapies primarily focus on tight muscles, local levels of pain, and treating a proximal source of dysfunction, we take it a step further to assess the entire chain of command to understand how the brain and body interact with the environment to produce movement.
Everything is Connected
The brain is the master controller of human movement, cognition, and behavior, which is why it is vital to understand the relationship between the brain and body to truly create effective treatment strategies for improvement. Bodies are meant to heal, which is why manual therapies, soft tissue modalities, and structural approaches to care can be so effective in alleviating pain and improving function.
Integration is Key for Success
At The Neural Connection, we incorporate manual therapies, soft tissue modalities, laser therapy, electric stimulation, and various forms of musculoskeletal-based treatments to provide the highest level of care in treating pain-based symptoms. We also work closely with patients to provide integrative functional and structural rehabilitation programs to increase the speed of recovery, sending patients home with exercises and home therapies to improve their outcomes and provide independence.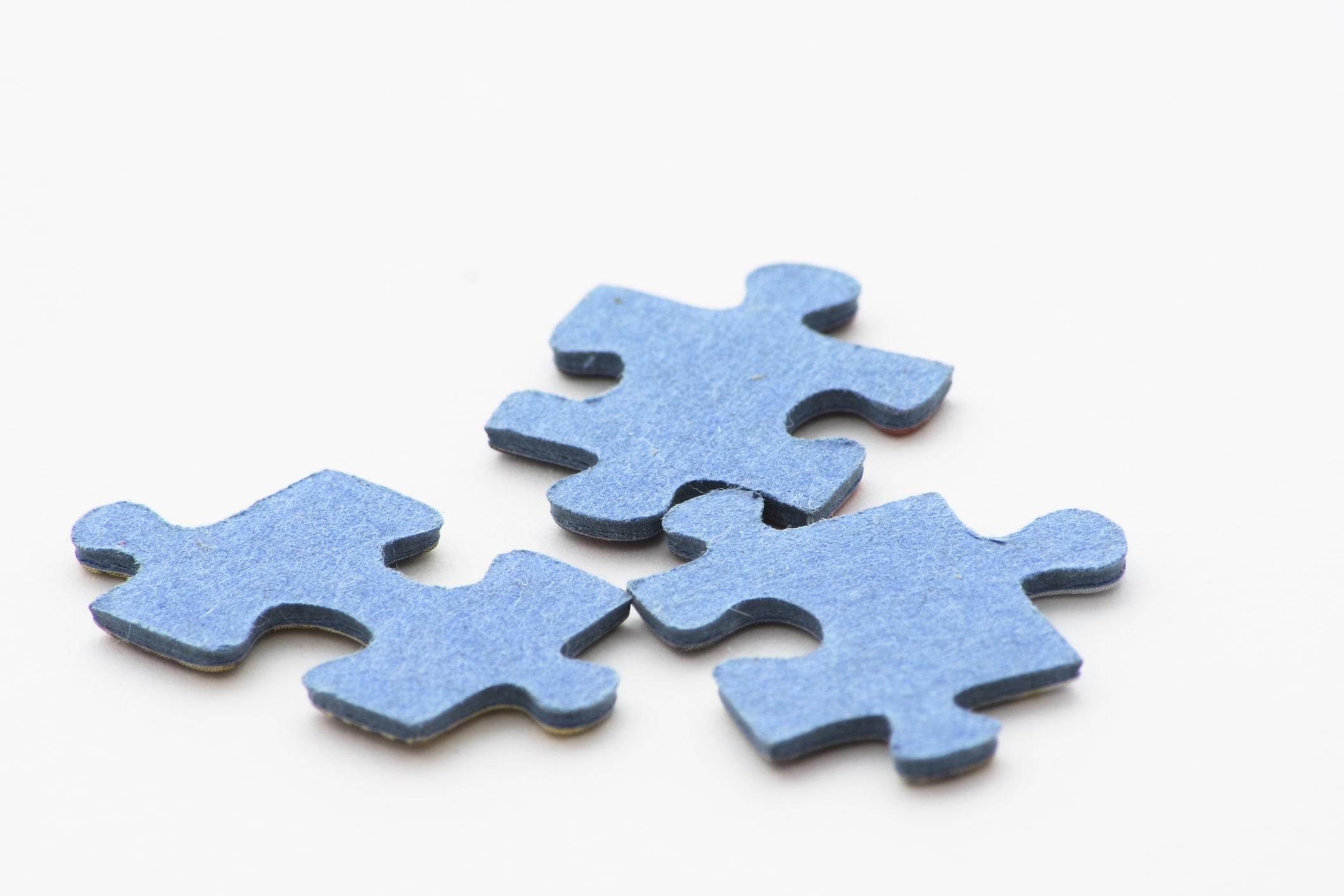 We Treat The Following Conditions
Concussions

Brain Injuries

Stroke
Inquire about an appointment, ask a question, leave a message. Our team will get back to you soon!
We have 2 locations Edina and Bloomington